Free Instant Home Valuation
Want a Free Market Analysis?
Overview - Selling Your Home
Your home is more than an architectural structure. It's an extension of who you are – your personality, style, and values. Thus, that's why selling your home can be an emotional experience, yet it can also be exciting and rewarding.
First, decide to sell your home. Then, you need to do your "homework"! Getting a signed contract is a great accomplishment, but that's only half the journey. In other words, selling your home involves more than 20 steps after the initial contract is accepted.
I can provide the experience and local knowledge to guide you through the home selling process, resulting in selling your home within the ideal timeframe and at the best price possible. As your Realtor, I have your best interest in mind. To achieve our goals, I use state-of-the-art marketing resources to showcase your home's best assets and help you determine what improvements will make the biggest difference.
Review my marketing plan, objectives, and strategy below to see how I plan to get the best price for your home in the shortest time with the least inconveniences possible. Download my Home Seller Frequently Asked Questions for more information!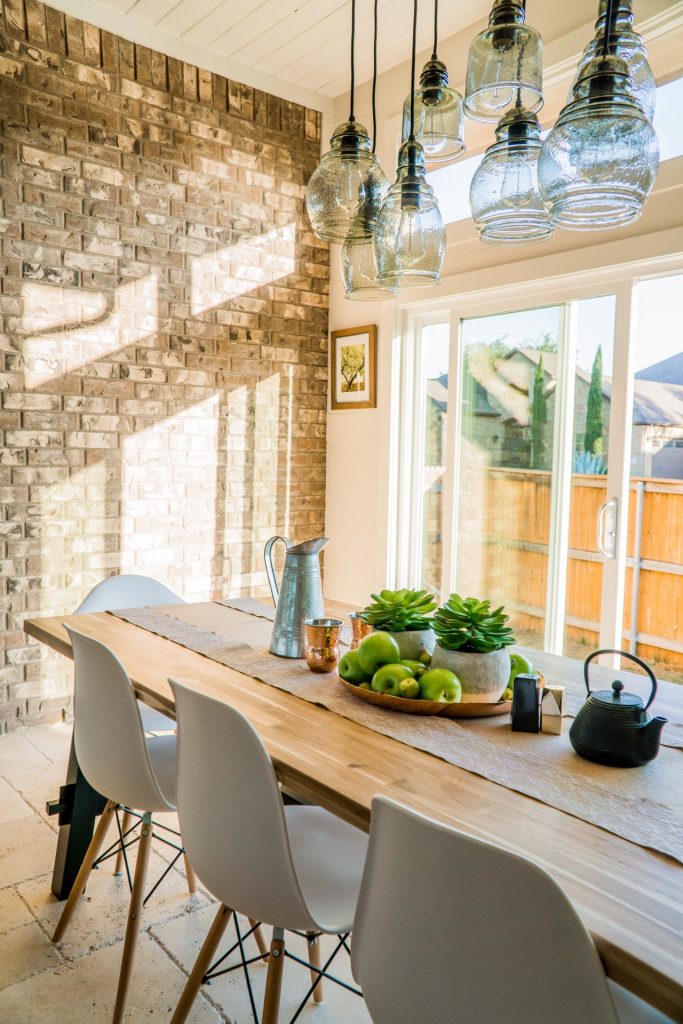 Process for Selling Your Home
Why I Should be Your Realtor to Sell Your Home?
My Plan for Selling Your Home
Communication Guarantee – Inform you at least once a week to tell you what is happening on the sale;  Consequently, provide metrics on internet traffic viewing your property!
Internet and Social Media Marketing – Create a website for your home and post your home on social media. Post YouTube videos, blog, or do ads on social media platforms including Facebook, Instagram, Twitter, Pinterest, and Linked-in.
Detailed and Proven Marketing Plan – Call or door knock to actively look for buyers for your home and I will report what I did that week!
Easy Exit Listing – You're free to leave at any time. 
Objectives for Selling Your Home
Assist in getting as many qualified buyers as possible into your home until it is sold.
Communicate with you, weekly, the results of my activities.
Negotiating the highest dollar value between you and the buyer.
Social Media Marketing for Selling Your Home
Feature your property on my website
Blog about it on My Real Estate Blog
Promote it on my Facebook Business Page
Post it on LinkedIn to my Activity feed.
Tweet about your property on Twitter
My Strategy to get Your Home Sold for Top Dollar
Multiple Listing Service
Professional Signs and Lockbox
Websites (Zillow, Redfin, Trulia, Realtor, Century 21, Property Unique,  homeswithsabrina.com, and other real estate auxiliary sites)
Weekly status communication
Provide guidance
Metrics on internet traffic
Feedback from potential buyers
Price Your Home
Competitively
Review comparables to determine the best marketing price to increase exposure
Conduct open houses to increase exposure
Just Listed Postcards/ Flyers
Professional Photos
3-D Tour
Social Media Ads/Posts (Instagram, Facebook Business, Twitter, Pinterest, YouTube, NextDoor)
Staging
Open House
Door knocking
Call Potential Buyers
Priced to Sell
Update/repair if applicable
C21 Office Meetings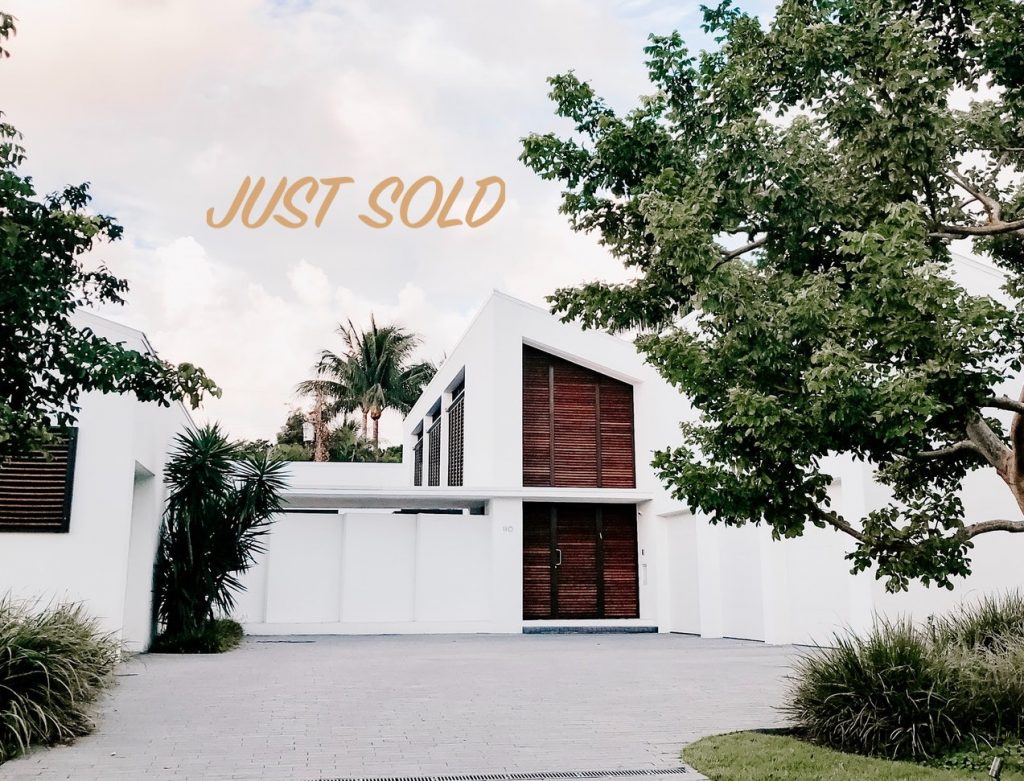 Complete to get a Free Comparative Market Analysis (CMA) - First Step to Selling Your Home
The purpose of a CMA is to determine the value of your home in the eyes of the buyers. First, buyers determine value by comparison shopping. Second, they look at the price of your home based on its features and benefits.  Lastly, compare your home with the features and benefits of similar homes that have sold recently or are currently on the market.
Complete the form below to sell your house today!