Buying a new home is exciting and daunting at the same time. In concept, the process is relatively easy. Find a home, make an offer, and go to escrow. In reality, buying a home involves contract contingencies, home inspections, addenda, reports, disclosures, comparative market analysis, financing, and numerous forms that many first time home buyers and some seasoned buyers find confusing and overwhelming.  Download a free Buyer's Guide.
As a certified first-time buyer specialist, I will help first-time buyers and seasoned buyers break down the complexity of the process and explain the forms and requirements needed during each phase. I will simplify the buying process to fit your needs depending on whether you are buying your first home, your next home, or investment property.
Pre-Quality with the Lender
Contrary to what most people think and do, the first step of buying a new home is meeting with a lender and not going to open houses. The main reasons to get pre-qualified first are to know what you can afford to pay for a house, your monthly payments, and the amount of money you will need.  Next, we need to define your priorities and be realistic with your needs and wants because we might not find everything within your price range. Once you know exactly want you can afford and have defined your "must-haves", then I will handle the rest.
Home Shopping and the Rest
Once you have the pre-approval letter from the lender, then you're ready for the fun part of buying a new home.  Home shopping.  Once you identify the homes you would like to see in person, I'll make all the arrangements to make sure you can see those homes safely.  Then, after you find a new home that you love, I will write the offer and help you negotiate the price. When escrow is opened, I will help you navigate the entire process from the day we open escrow to the day you get your keys and everything in between.   I will work with you every step of the way to explain what to expect for each milestone.
Download my Buyer FAQs and Renting vs. Buying Guide.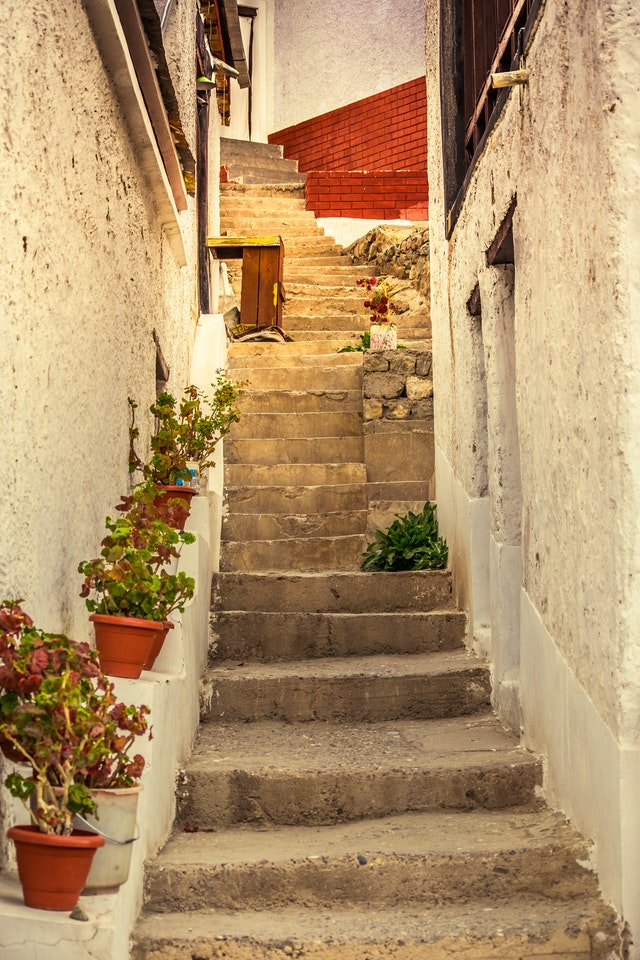 The Internet and real estate professionals are the top two resources most buyers turn to when searching for a home.  I can help improve your overall home buying experience and provide guidance to reduce stress, save time, and make you a savvy, successful consumer.
I'm ready to make a full-time commitment to help you capitalize on current market opportunities and assist you in making an informed decision.
To ensure you make the right choice for the long term, I can offer extensive knowledge in:
Neighborhoods, schools, and market conditions
Mortgage specialists who can assist you with your financing
Technology that gives me an edge, along with multiple resources available.
Would you like to receive more information on the home buying process? Contact me.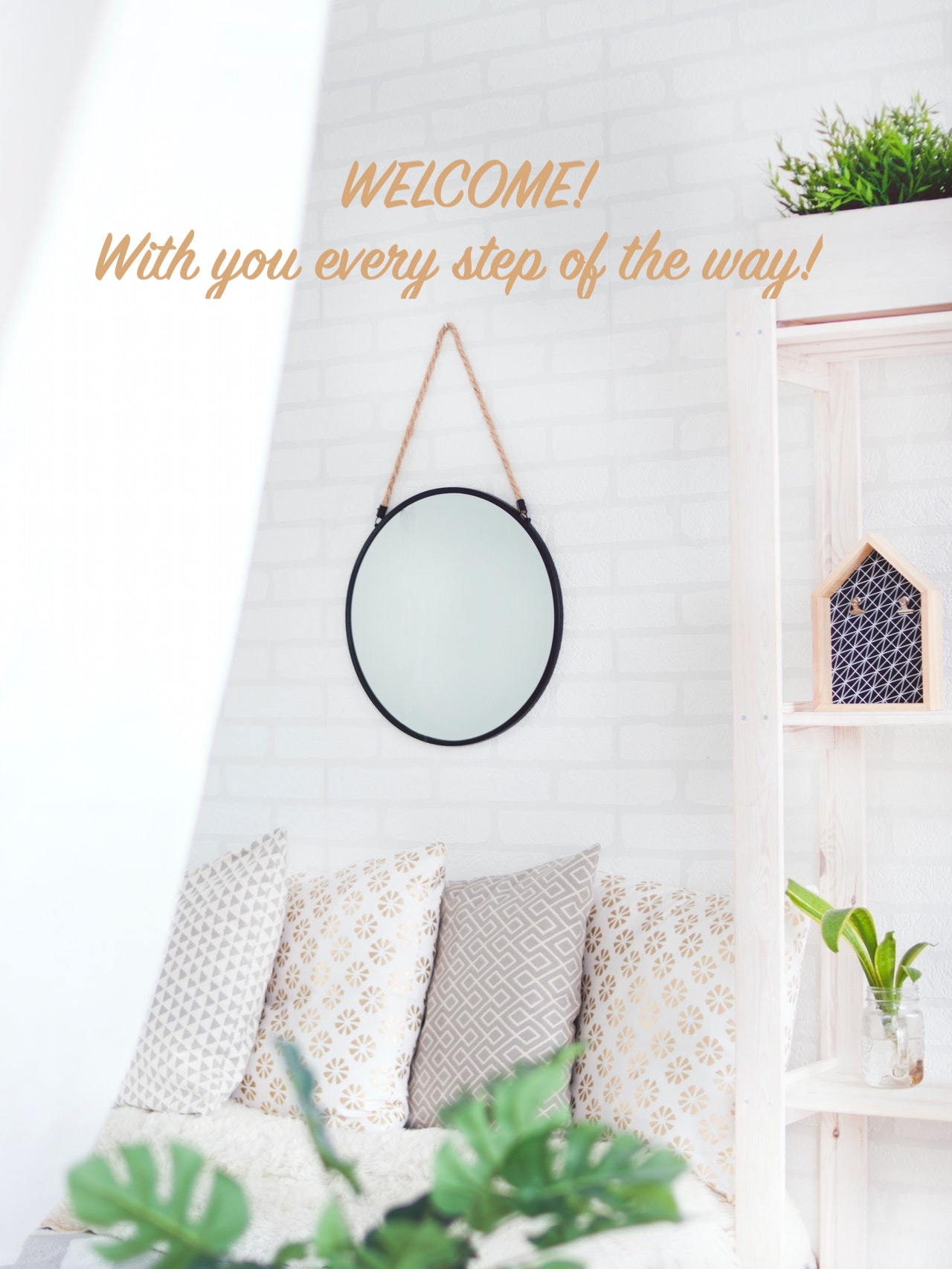 Call, text or email me if you are ready to buy a home or even just considering whether now is the right time. I welcome the opportunity to sit down with you and discuss your options.